Today I am sharing my secret for a healthy and organized mind.
More than a method to record your romantic adventures with your crush, journaling is far from being a thing of the past. It is widely used by people of all ages to record creative ideas and important moments, overcome difficult times, organize to do lists, track habits, personal growth, dreams and more.
I have been journaling for many years, when I was a little girl I used to write about my little boyfriend and now I write about my little dating life (or my little work life, that's more accurate).
On a serious note, journaling has changed my life and I want you to take advantage of it because it's easy and most importantly, free!
How To Journal
Choose Your Journaling Type. Decide what kind of journal suits your life. This is a very personal choice and can totally be changed in the process. You can also combine two-three or more types of journals in one. There are really no rules. I found

this post

about types of journaling (bullet journals, free writing, planner journal, gratitude journal, reflection journal, and more), get some inspo!

Get The Cutest Notebook. Maybe this is something personal but it really motivates me to have a cute notebook. I often leave it on my night stand but because I live in an environment where no one will be reading my journal. If thats not your case, I recommend getting a Rocketbook or recording your journal on an email, Notion or a journal app protected with password. It really depends on how much you trust your environment. On my personal opinion, there's something special about writing on paper but you might think different.
Get a cute pen. The one I use is not cute but, it is one very soft pen that I really enjoy to write with. I am all about setting up triggers to encourage myself to follow any habit.
START RIGHT AWAY!
My Tips
Find a safe space. Journaling is extremely personal to me because I write absolutely everything I think about, without mincing words. Because of that, I keep my diary where I can trust no one will be tempted to take a look at it. The same with an online diary, keep it password protected.
Don't bother about timing. From making it a morning or night routine to a monthly thing, there's really no perfect time to journal. Don't stress about it. It's up to you and the type of journal you keep. On my case, I write just when I feel I need to, usually when I am in the middle of an important decision or I need to vent. Take it lightly or you might end up avoiding it.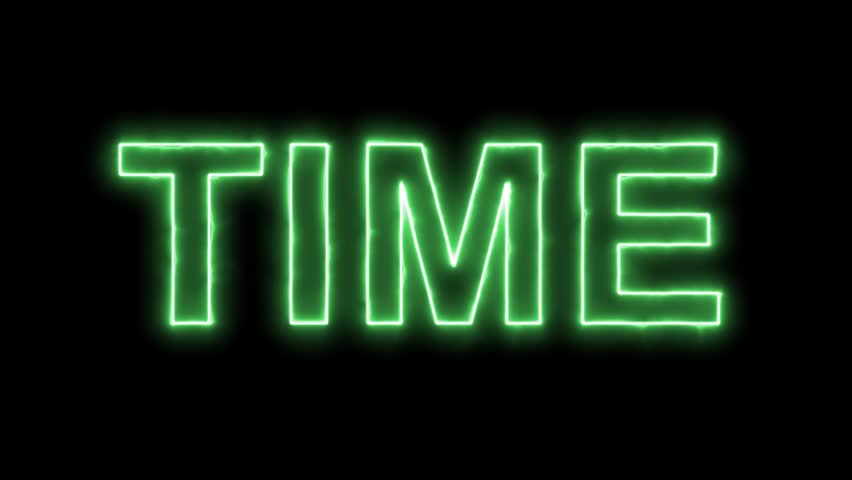 PUT ON THE DATES. I have close to zero rules for my journal but this one is greatly important. Write the dates of each and every of your entries. You might find yourself reading your journal in the future and you might want to read from a specific date or year. It helps tons to keep the dates, you'll thank me for this one.
Don't edit yourself. Let if flow, let it be. It's what you are feeling what's worth keeping, if you sound too dramatic or too bored, who cares!
Read it from time to time. I think the gold of journaling it's in been able to see how much you change over time. It is truly a deep way of knowing yourself better. You may surprise yourself.
Hoping this helps you find another way to purge your mind.
Happy writing!
With love,
Andrea